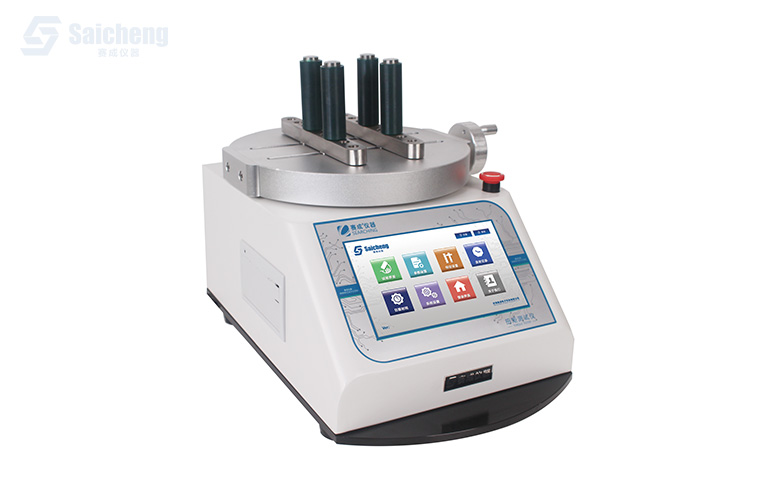 NJY-20 Bottle Cap Torque Tester
Product Introduction
NJY-20 Bottle Cap Torque Tester is designed to measure the open force and lock force of the caps of bottles, spout bags and flexible tube packages. The force can influence the transportation and consumption of products greatly and very important for the online and offline production.
NJY-20 Video on YouTube
Product Features
7-inch touch screen control, full display dynamic renderings
Dual measurement mode of locking force and opening force
Multiple test units, switchable
Standard test unit for test results, without manual conversion
Test times can be set, data deletion, statistical functions
Automatic zeroing, error alert and overload protection for safe test operation
Test parameter power-off memory, report micro-print output
Equipped with RS232 port and micro printer port which is convenient to the data transmission and PC connection
The network transmission interface supports local area network data centralized management and Internet information transmission
Test Standards
This test instrument conforms to many national and international standards:
ASTM D2063, ASTM D3198, ASTM D3474, GB/T 17876, BB/T 0025, BB/T 0034(GB/T 14803)
Applications
Basic Applications
Bottle Package
Open and lock force test of the bottle caps for bottled packages for food, pharmaceuticals, e.g. beverage or tablet bottles
Flexible Tube Package
Open and lock force test of flexible tube packages for food, pharmaceuticals and cosmetics, e.g. eye-drop, hand cream and shoe polish, etc.
Extended Applications
Screws
Open and lock force test of the screws
Technical Specifications
Items
Specifications
Load Cell Capacity
20 Nm (Standard)
40 Nm, 50Nm (Optional)
Accuracy
1% FS
Resolution
0.001 Nm
Clamp Range
Φ5 mm ~ Φ190 mm (Diameter)
Instrument Dimension
350 mm (L) x 240 mm (W) x 140 mm (H)
Power Supply
AC 220V 50Hz
Net Weight
19 Kg
Configurations
Standard Configurations: Instrument, Micro Printer
Optional Parts: Professional Software, Communication Cable
Please Note: Jinan Saicheng is always dedicated to the innovation and improvement of product performance and function. Therefore, technical specifications are subject to change without further notice. Jinan Saicheng reserves the rights of final interpretation and revision.
Jinan Saicheng Instrument
, focusing on the R&D of
packaging material testing instruments
, provides you with cost-effective quality control solutions. We accept customization products for customer special need.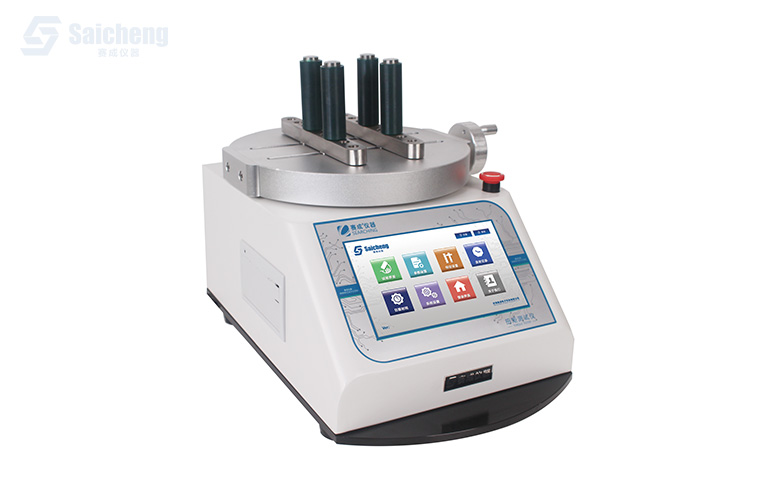 NJY-20 Bottle Cap Torque Tester
Need help or have a question?
For more information about testing technologies, please contact us. Our expert will reply to you ASAP.